TO our patients & visitors
Seeds Women's Center will continue to provide medical grade pregnancy tests and ultrasounds as efficiently as possible in keeping with the Louisiana, CDC and WHO guidelines for the Coronavirus (COVID-19). Our free services are available, but imposed restrictions on hours or appointments may apply. To ensure you get the most out of your appointment, please call in advance: (318) 639-0907
Wear a mask at the door
(if it doesn't hinder your breathing)
A temperature check will be performed once you enter the building
Bring a valid ID with you to confirm your appointment
Only patients enter the building
Additional travelers, children and/or significant others should remain in the car and children must have adult supervision.
Please reschedule your appointment if you have any of the following symptoms in the last 48 hours:
General cold & flu symptoms
Runny nose
Sore throat
Fever (100.4 or higher)
Cough
Shortness of breath
Body aches/tiredness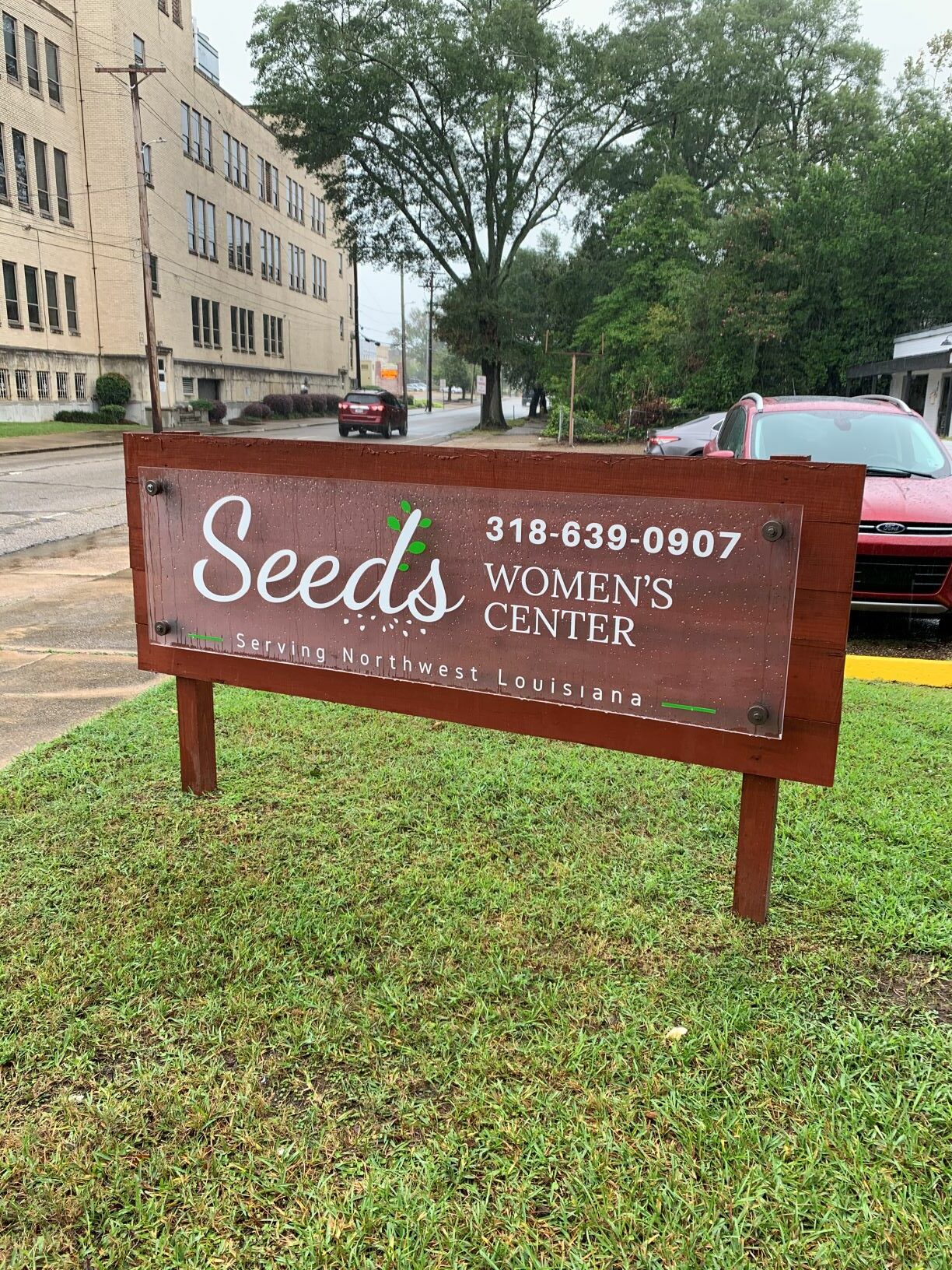 When we take your temperature, if your temperature reads above a medically determined threshold for wellness, you will be asked to reschedule.

We do not have N95 masks, only paper masks.
Based on changing standards, we will inform you if there are additional protocols that need to be followed before or at the time of your appointment.
Thank you for your understanding and cooperation in following these important guidelines that will help keep us all healthy. For additional information, please visit the resources below.
https://www.cdc.gov/coronavirus/2019-ncov/downloads/2019-ncov-factsheet.pdf