We take pride in serving our patients with optimal healthcare. Our medical team consists of a Medical Director who oversees the limited ultrasound scans and all other services, as well as two Registered Nurses, three Ultrasound Techs and a Medical Office Assistant. All of our staff members are trained to serve our patients with the utmost commitment to care and competence.  

Complimentary Consultations
Our trained staff meet with you to see what your goal in care is and how we can serve you.

Pregnancy Tests
We offer medical grade pregnancy tests that are 99% accurate and free of charge.

Ultrasounds
Limited obstetrical ultrasounds are offered to women to verify their stage of pregnancy.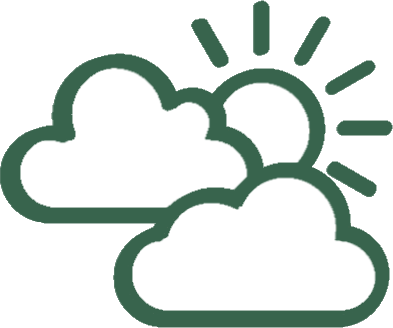 Reproductive Health & Loss Counseling
Reproductive health and loss recovery provides women with help and hope from pregnancy loss due to miscarriage or abortion.

Parent University Classes
Providing men and women with up-to-date educational skills and tangible resources about parenting and family. 

Adoption Options Counseling
Sharing what modern options exist and the path to making the right decision for you.
See how we are responding to the COVID-19 pandemic. See full information regarding our safety practices and your appointment.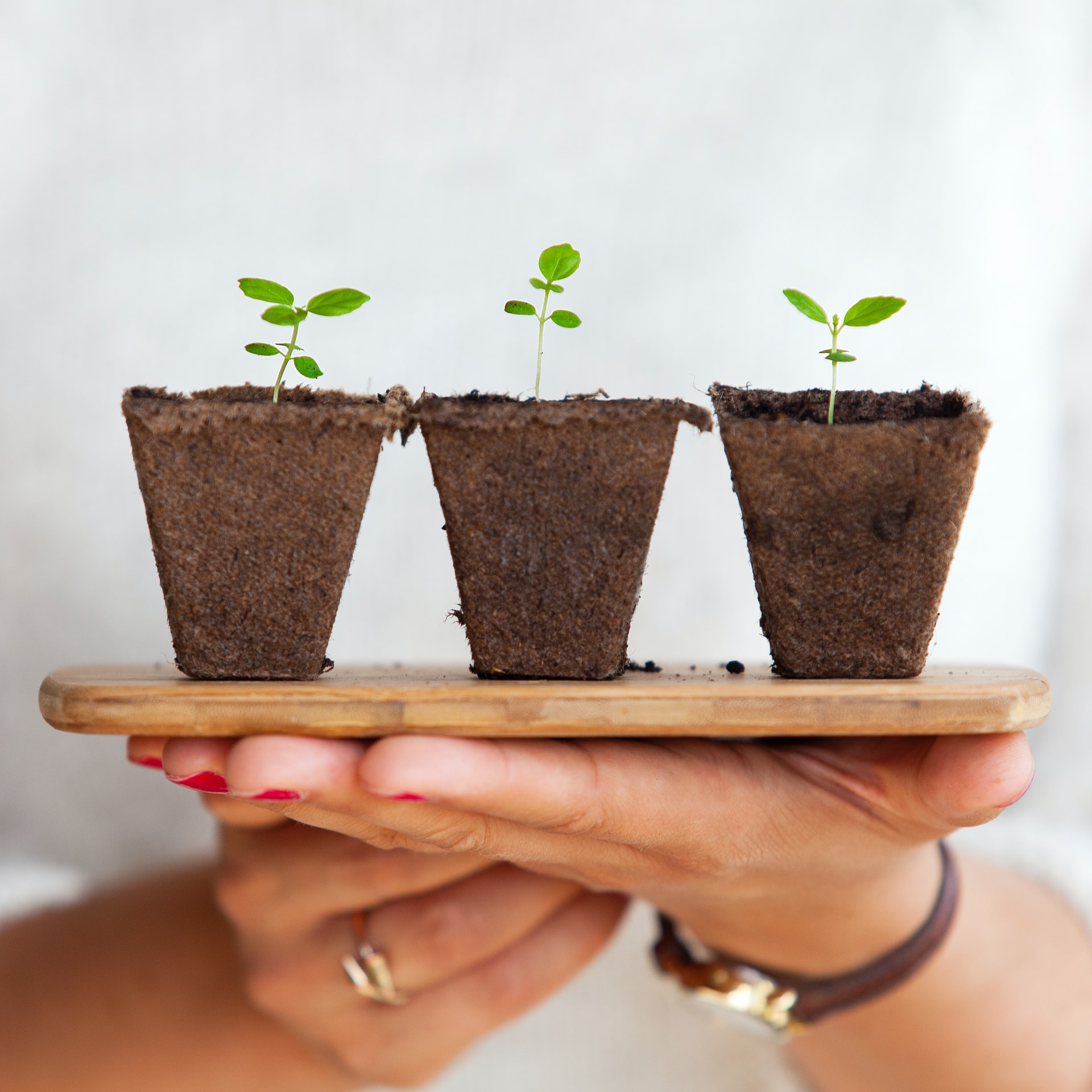 Originally founded as the Northwest Louisiana Pregnancy Care Center (NWLPCC), our center has taken on big changes in more than just our name. Now serving multiple areas of Northwest Louisiana as Seeds Women's Center, we provide free and confidential services to equip women and men in our community to make an informed decision about their pregnancy options and educational resources available. We are continually improving our medical equipment, staff health training, services, and website to offer you even more. We aim to offer every pregnancy decision a supportive foundation. 
State-of-the-Art Equipment